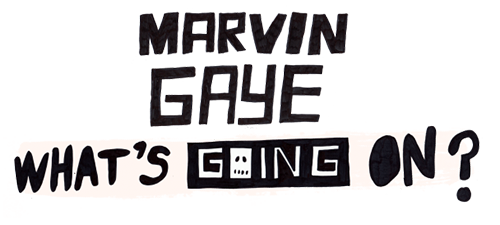 I love my job most days but sometimes I get to do things like make videos for some of my all time favourite songs, which makes it even better.


Marvin Gaye's "What's Going On" came out 50 years ago! It still feels relevant. I love this album so much. My favourite thing about it is hearing the transition from the guy who sang Heard it on the Grapevine" (which is also a rad song), to the socially conscious man he is on this album. And how the record label freaked out and thought it would be a disaster.


The animation see's Marvin exploring the scenes he talks about in the lyrics. Civil unrest, the Vietnam War, poverty, the environment. I imagine him actually doing this at the time in 1971, walking around the streets and literally thinking What's Going On?


Animation Director: Tim Fox
Art Director: Dan Crossan
Producer/label: Dezi Catarino
CHaracter Design: Emmanuel Okafor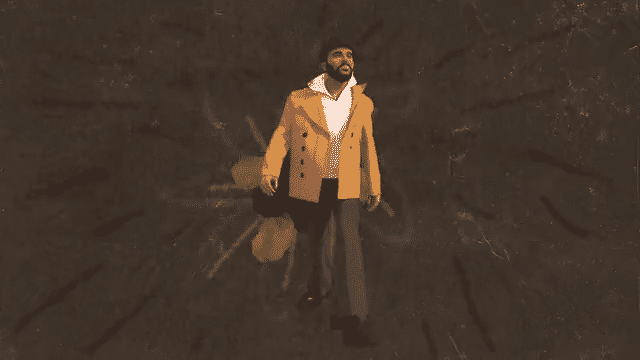 Style Frames (Pre-Production)