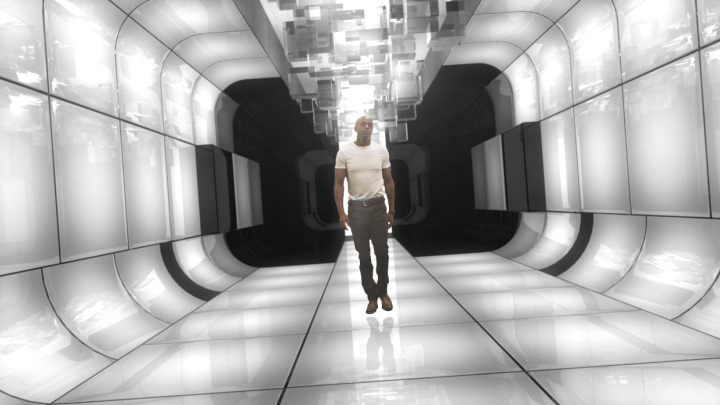 In the second "The Collection" commercial we shot for the guys at Sony, the series returned to Trevor Nelson after the success of the initial one he headed up. 

We took influence from films like Tron and Oblivion, positioning him in a futuristic, slick radio studio. We shot him on green screen twiddling pretend knobs and sliding non-existent faders.

This album went on to being the highest selling Comp album for 2013, and we were assured it was mostly down to the commercial...