A bit of escapism for you. I made this lyric video for the guys in Sigma. It's a one shot film that transports you through a tropical jungle after party, populated by these dancing flower people. Just watch it!
I thought I would make a version without the lyrics so you can enjoy the scenery on it's own.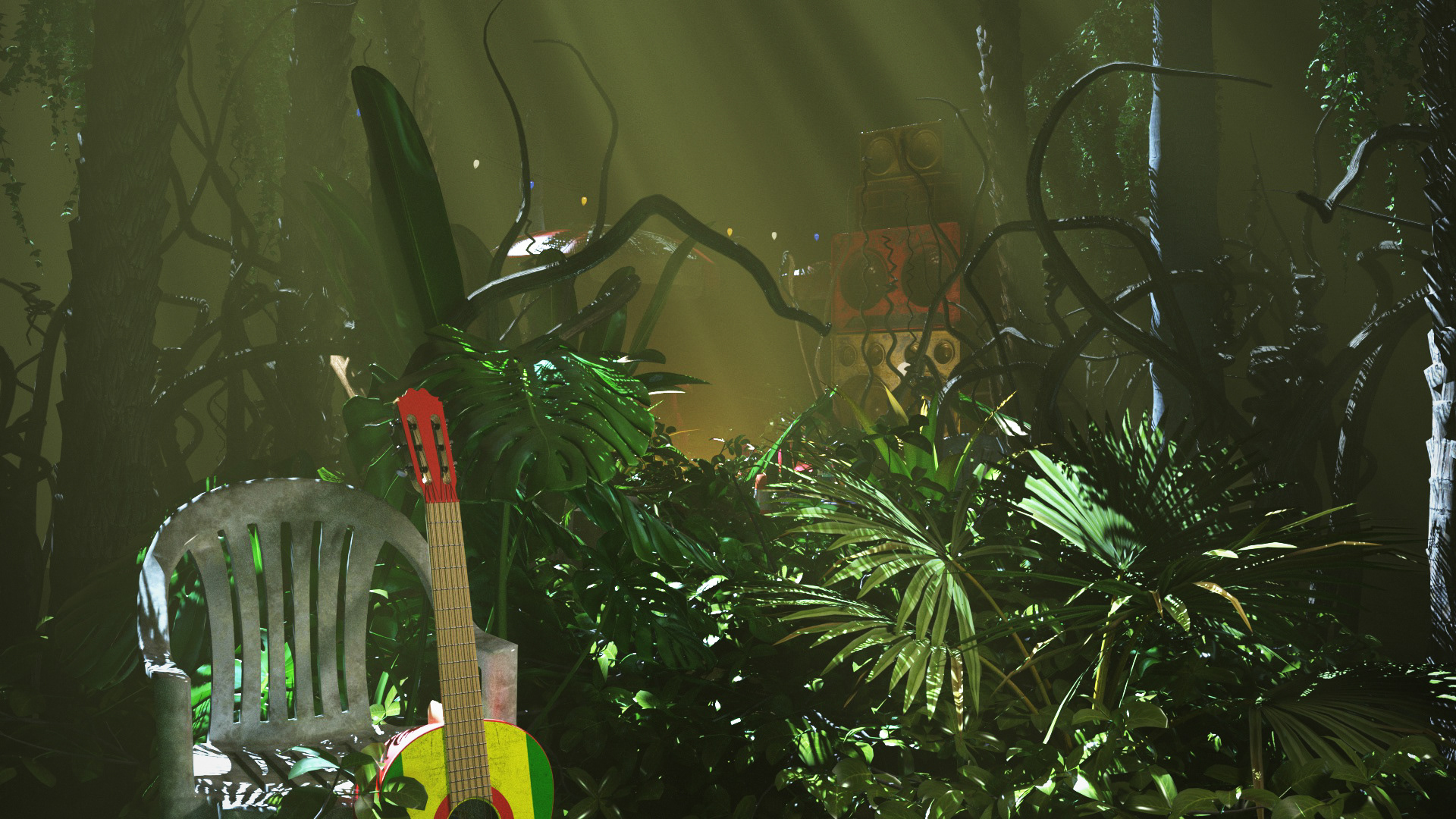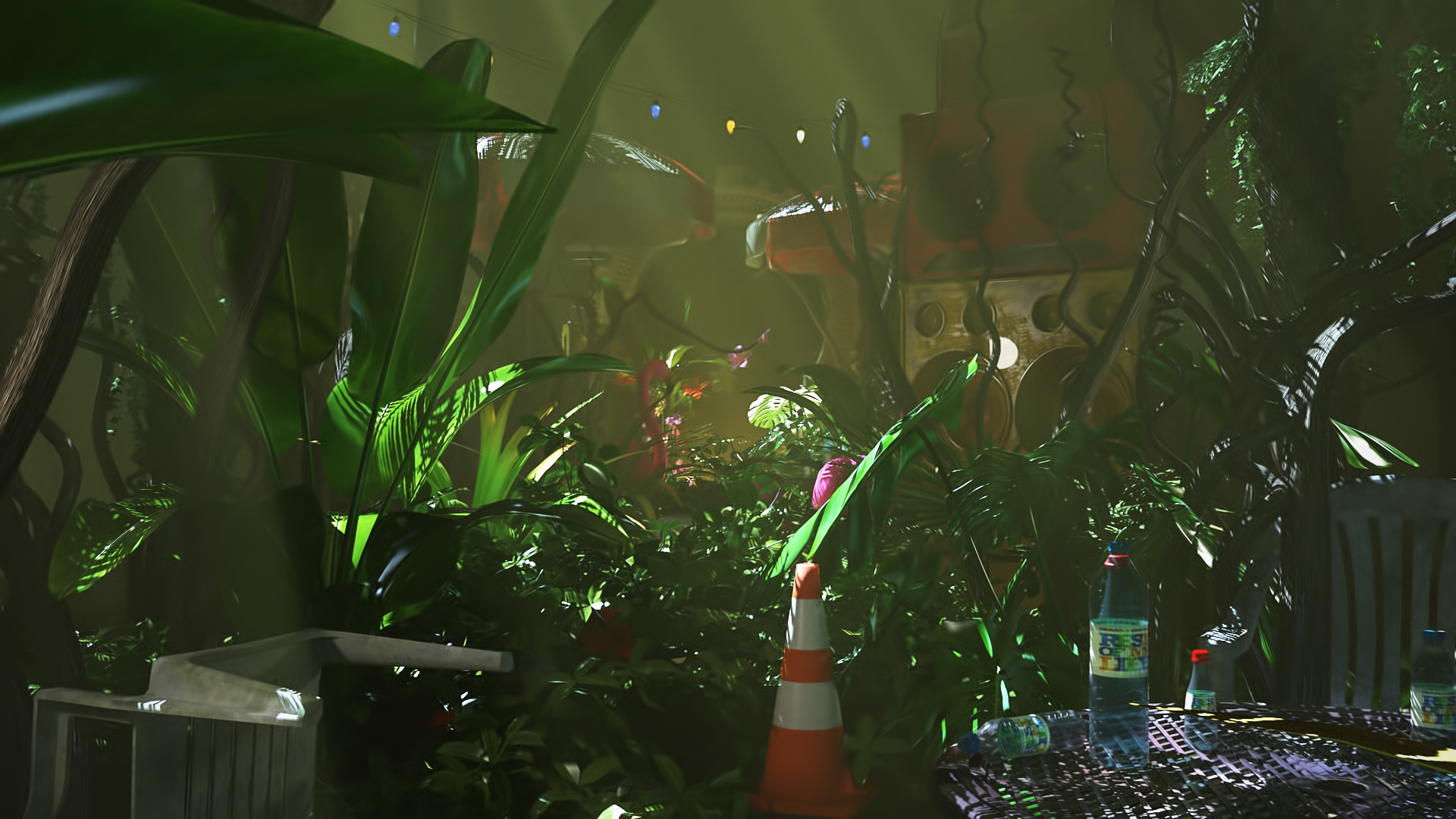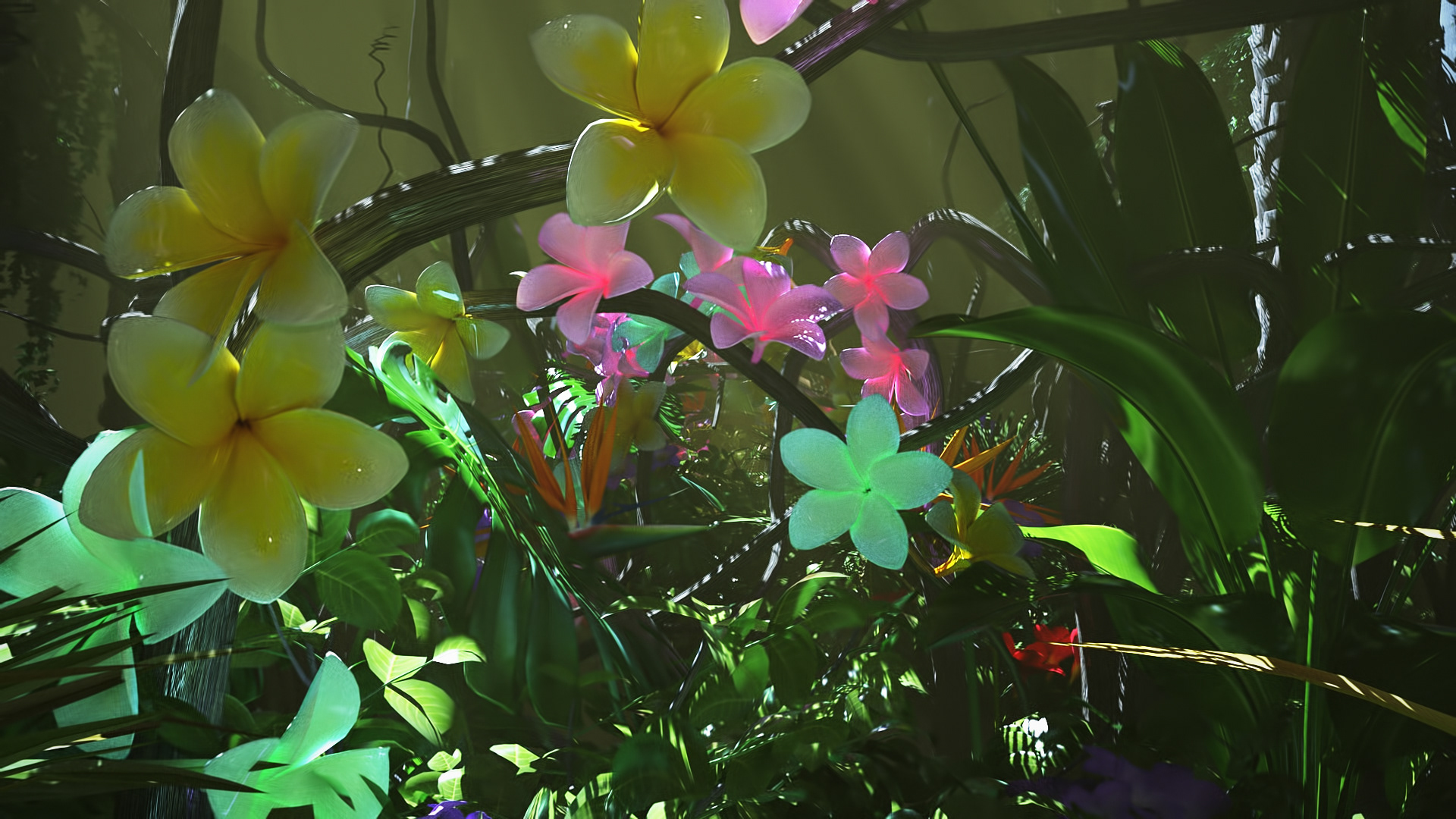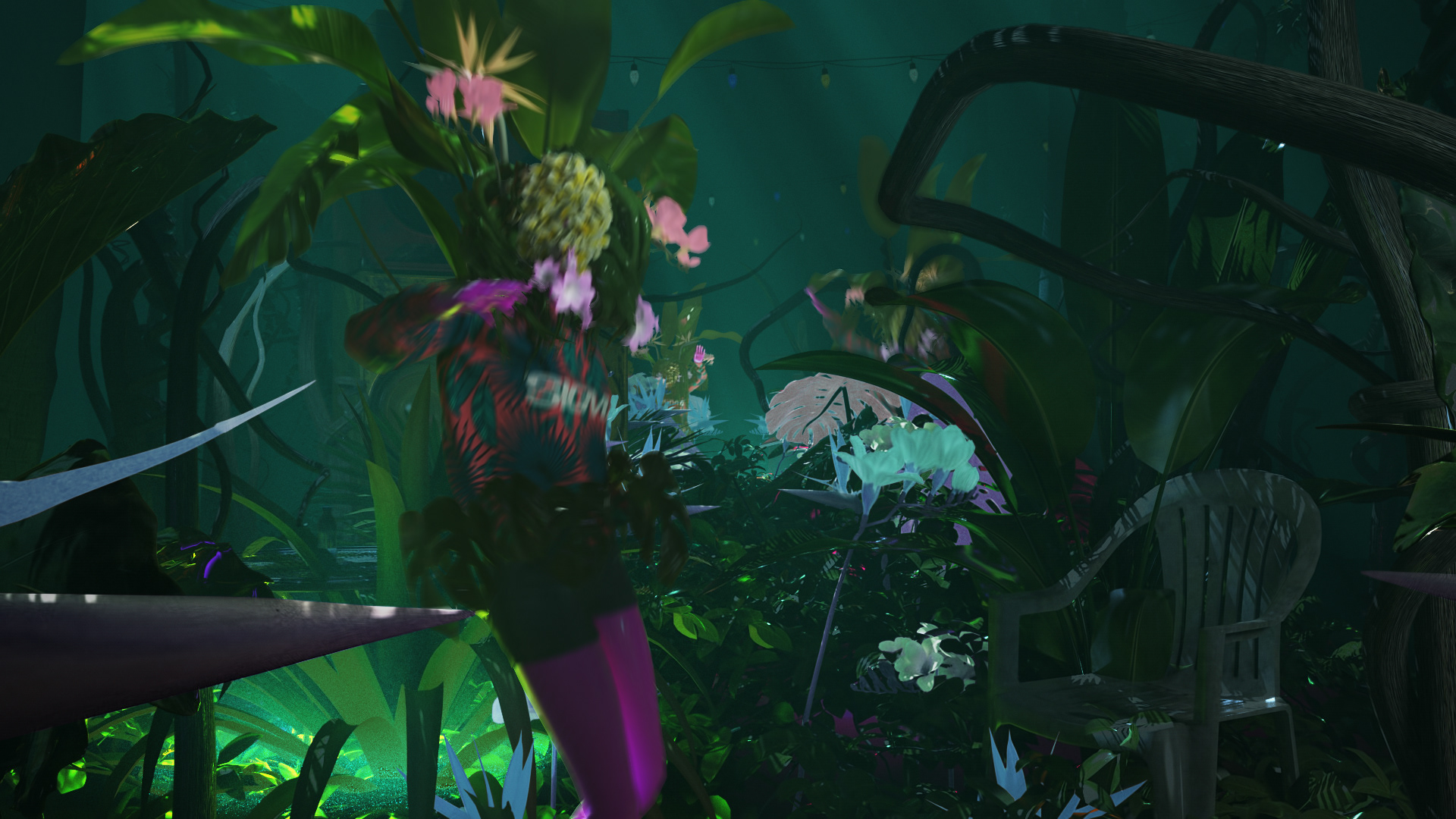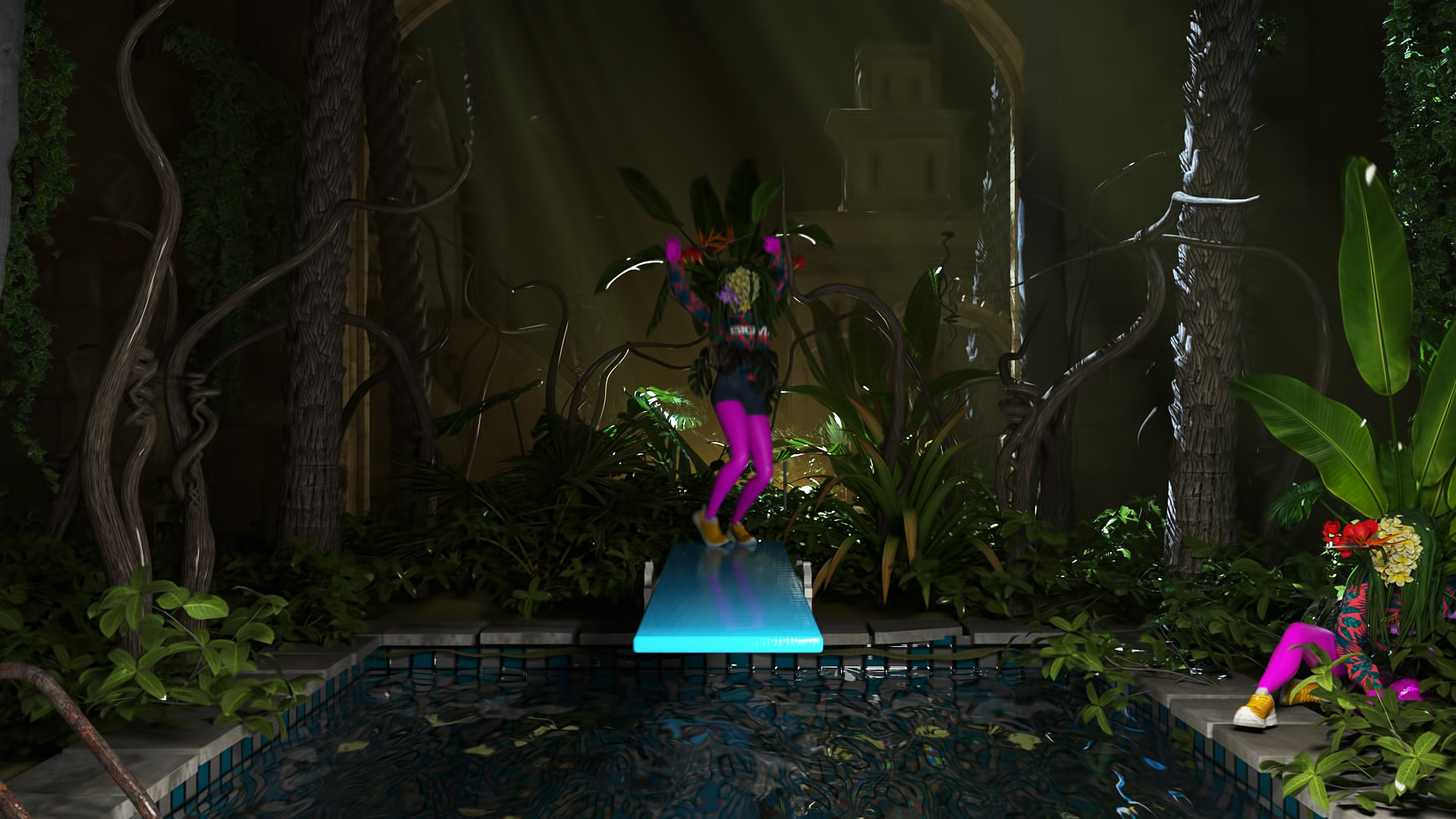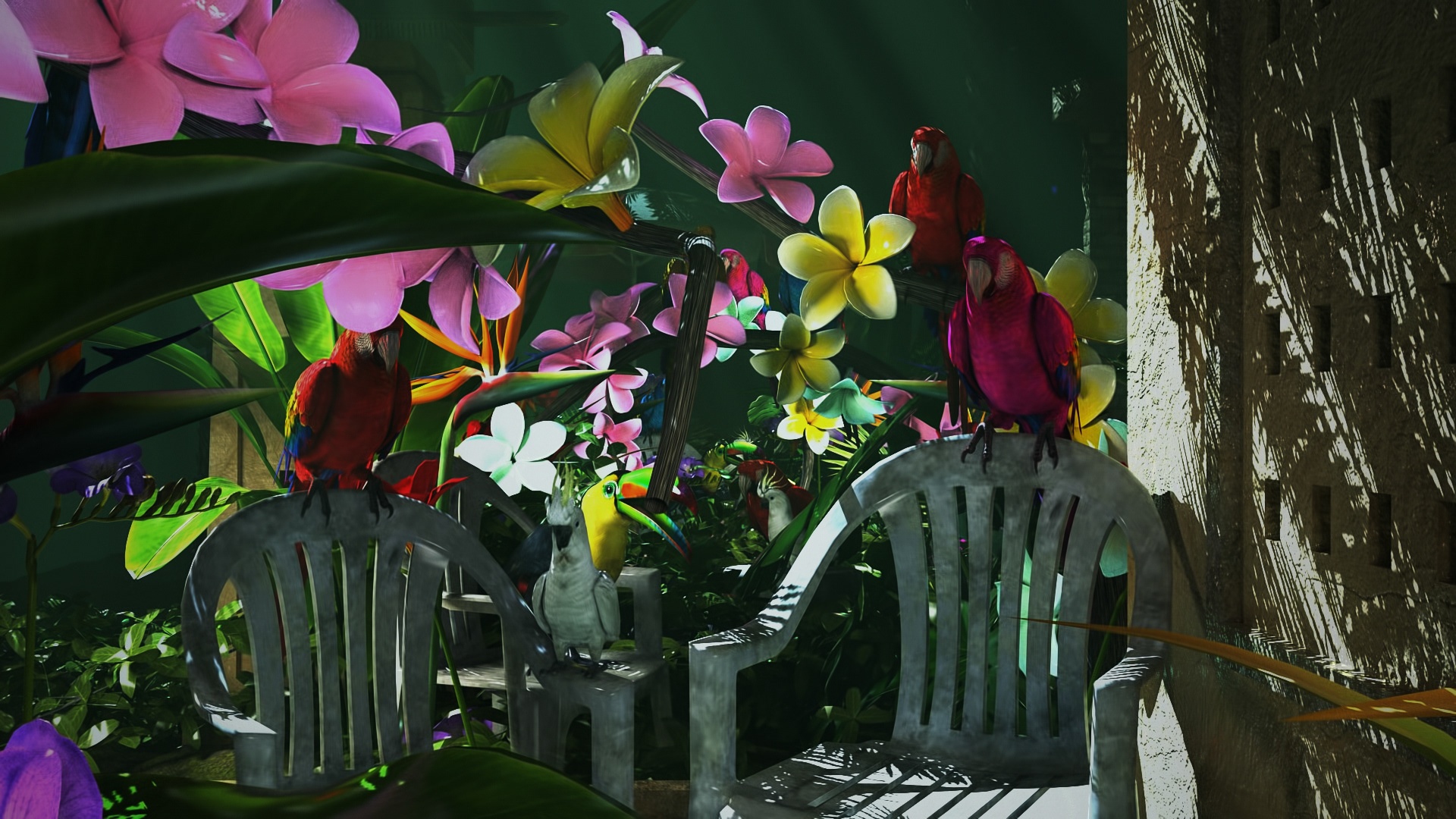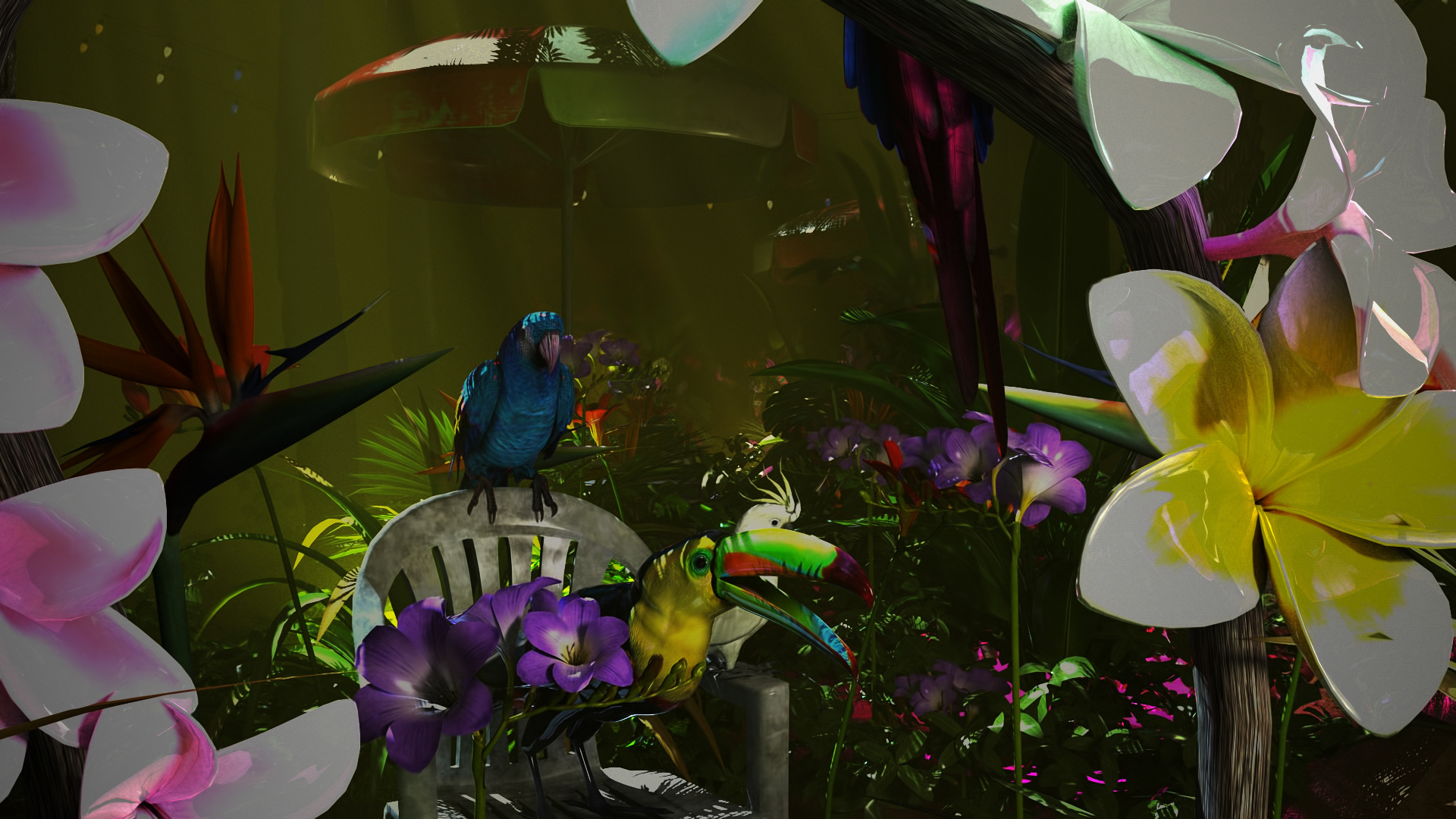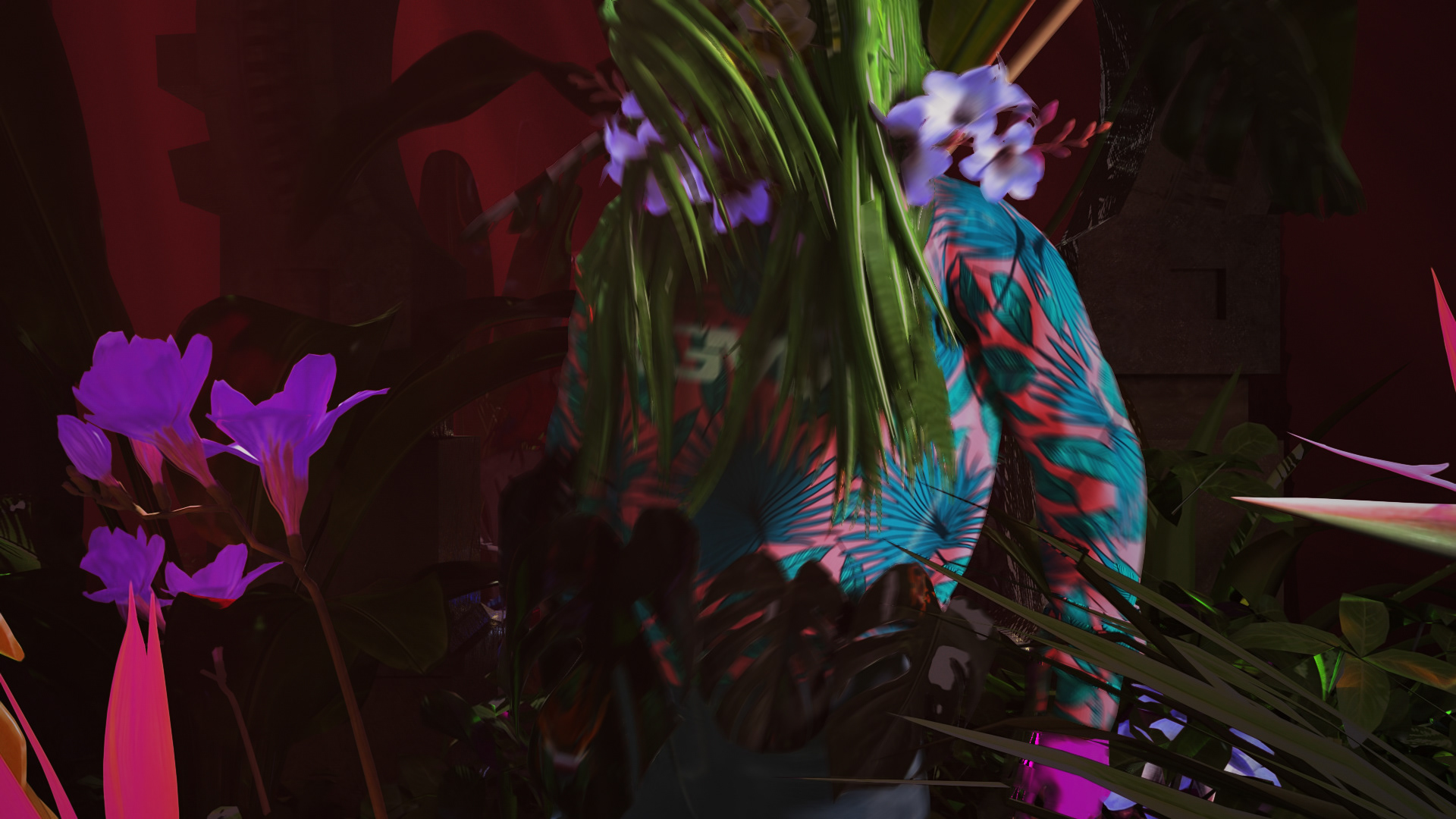 I recently discovered Mixamo, an online catalog of character models with a massive archive of motion capture data to choose from. With a little material tweaking and some additional rigging I built these dancing characters to feature in the video.