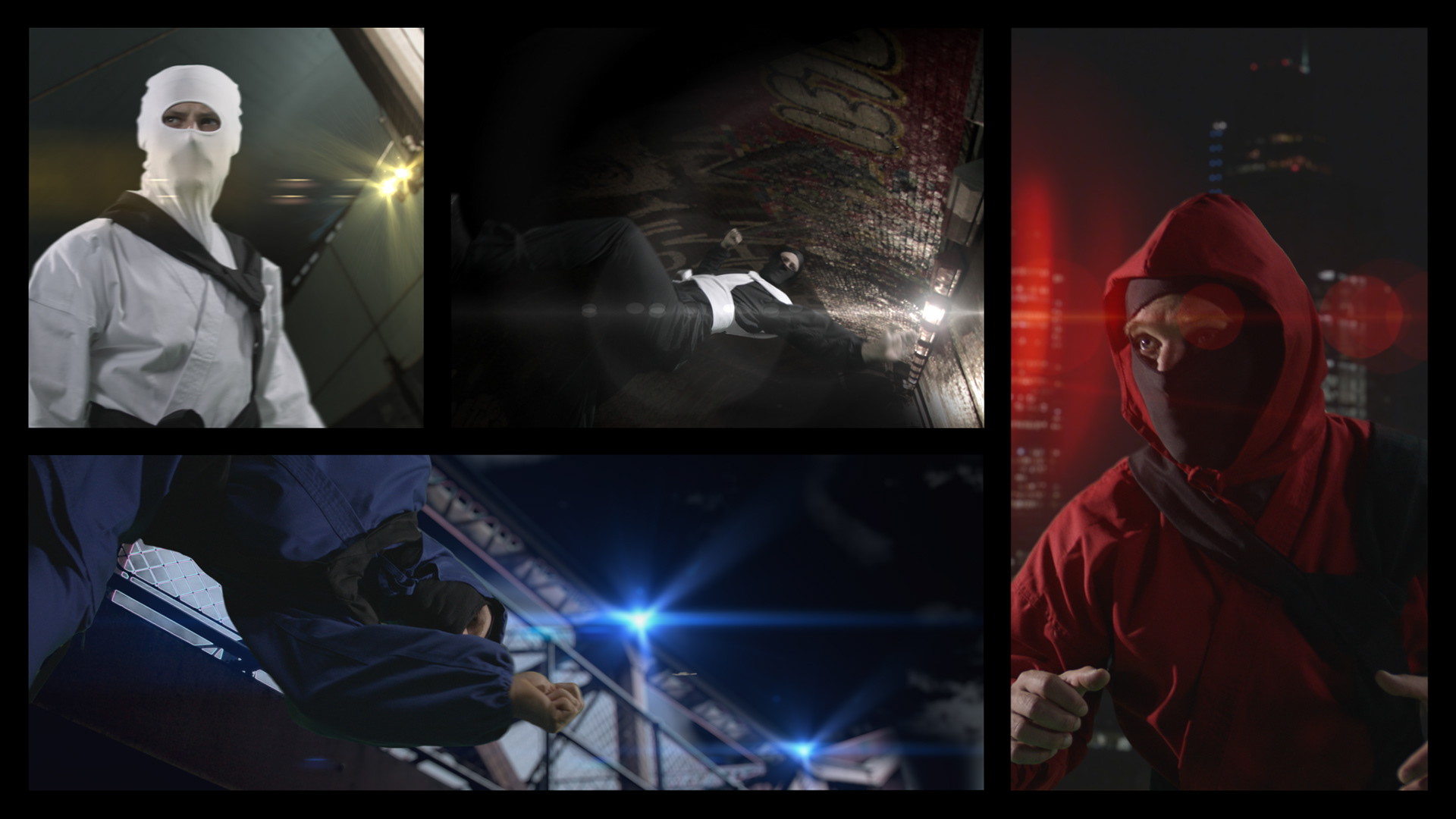 We worked with the good guys at El Carousel and Storylab to create this Trailer for Lego Ninjago's.
Anyone working in the creative industry like us will probably tell you, Lego was the single driving force to getting into this business in the first place. Personally, we remember spending hours on our bedroom floors constructing lego castles and the pirate Island! So to work on this trailer was a lifelong dream.
Lego Ninjago's are one of the companies highly succesful franchises, with their own animated TV show. The task for us was to create a live action version of some of the characters. Spinning "Spinjitsu" style across rooftops and alleyways, towards an eveil green glow in the distance.
Of course this had to be shot at night, and over the course of 19 hours (That's 8am to 3am...) We travelled across London with four of the UK's best Free Running athletes dressed as Ninja's. 
The trailer consists of live-action, with VFX and CGI composited buildings and scenery. When you get a chance to shoot a free runner leaping off a rooftop, you shoot it at 200 frames per second! So look out for those in the trailer below.